About H&S Department
The H&S department came into existence in 2011, with the main motto to provide the basic engineering aspects to the first year students, and prepare them well for the advanced levels of engineering.
Department Faculty
The H&S department's faculty have the fine abilities to teach the fresher students effectively, and make them proficient in the respective aspects. Their lectures are easy to interpret and extremely useful.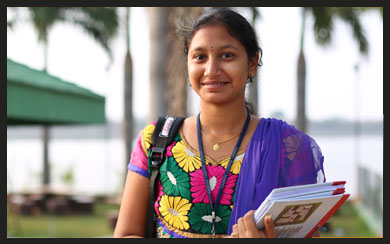 Vision & Mission
The new engineering students should be offered with the required assistance to tackle the engineering aspects of basic level, and they should be made perfect in them, to understand the further levels.
Course Structure
We follow the course structure set by the JNTUH University, which is the first year of B.Tech for the H&S department. The related engineering subjects with a basic difficulty level are offered for the students.