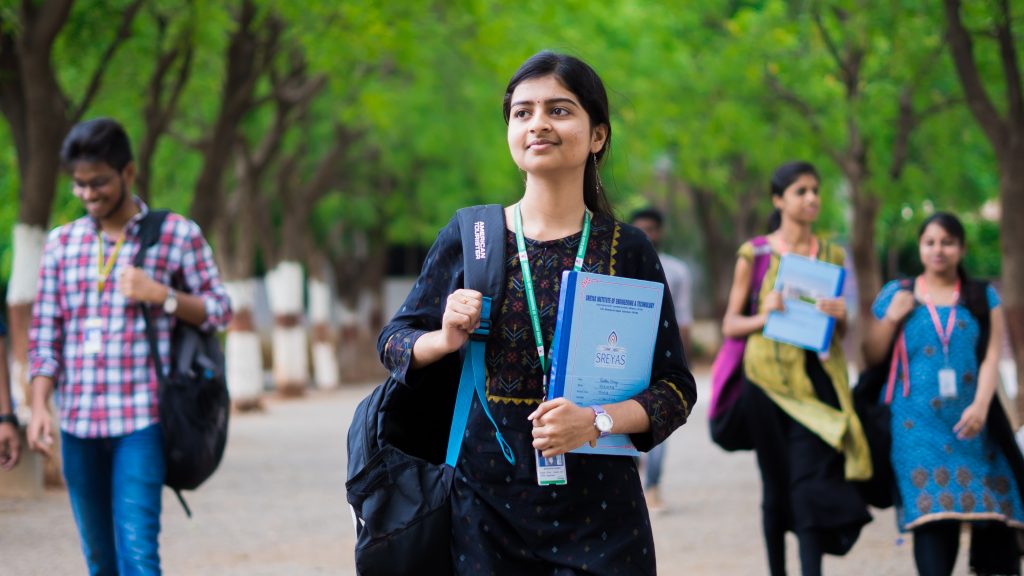 HIGHLIGHTS of HUMANITIES and SCIENCES DEPARTMENT
The budding freshmen step into the professional course with mixed emotions in the hope of getting acquainted with the new environment and to find out how to wing their dreams? It's here that 'H and S' department gives them the feel of Second Home, with a warm welcome assuring them of solace and support  by equipping them with skills, knowledge and values that will help them turn into successful and candid personalities.
The humanities and social sciences is the vital department which give responses to the pressing issues that trouble the world or understand the philosophical, conceptual and ethical dimensions of technological change.
The Department helps the students to have thorough knowledge of Basic Subjects such as Mathematics-I, Mathematics-II, Probability and Statistics, Engineering Physics, Engineering Chemistry and English as Language for Communication which act as a catalyst in shaping them to face the world and meet the global challenges assertively.
This flagship objective is fulfilled with the dedicated faculty team with its diverse expertise who make the environment of the Department conducive to have a rich academic output.
The Department correspondingly ushers its young technocrats to indulge in other holistic aspects of life such as literary, cultural, arts, sports and social activities.