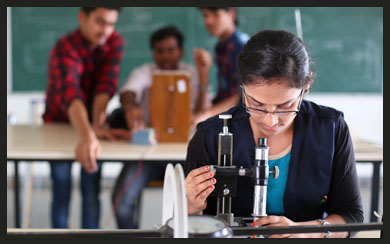 About ECE Department
The Department of Electronics and Communication Engineering of Sreyas was established in the year 2011.The main focus of the department is to produce graduates & post graduates with strong fundamentals in Electronics and Communication Engineering domain.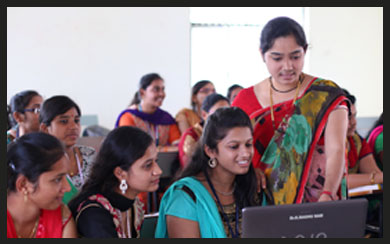 Department Faculty
For the prosperity of the ECE students, the faculty should take the lead, and provide them with an in-depth explanation about the academic aspects. Our faculty does the same, and attain success due to it.
Vision & Mission
Providing quality education to the students and enhancing their skills to make them globally competent Electronics and Communication Engineers.Providing state of the art  facilities with opportunities to innovate, design, develop & implement new processes.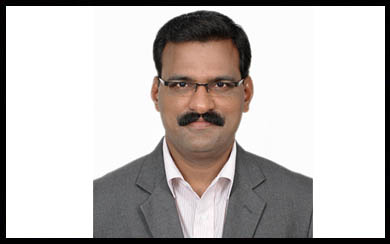 HOD Profile
Mr. Sreenivasu B is an Associate Professor of Electronics and Communication Engineering with 12 years of experience in teaching industry and also a life member of ISTE and IETE. Due to the innate talents and leadership qualities, he is able to propel the department.                                                                                                      
Course Structure
No special course structures are followed by us, other than what was approved by the JNTUH University. They span for 4 years for B.Tech and 2 years for M.Tech. The core ECE concepts are taught in this tenure.