About Mechanical Department
Department of Mechanical Engineering was started in 2011 to impart mechanical skills of highest quality to the blooming engineers.                                                                                                                                                                                                            .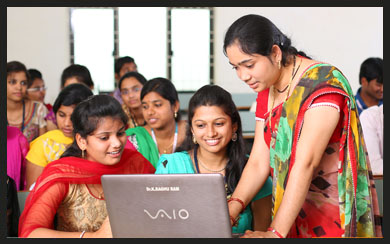 Department Faculty
The mechanical students should be enlightened with the core concepts and aspects of the subject. For this purpose, our incredible faculty take the lead role, in shaping up the students in the right manner.
Vision & Mission
Our affinity towards the mechanical engineering sector has led us to offer high quality technical education for the students, and we help them transform into impeccable engineers, to serve the industry.                                                                                                               
Department Achievements
Our students and teaching staff have earned numerous achievements in the reputed programs conducted at national and international levels, and their mesmerizing performances are truly the proud moments for us.
HOD Profile
Dr. A. C. Umamaheshwer Rao , the mechanical department HOD, is highly talented with an immense experience. He is able to raise the spirits of the department, which led to the incredible academic and career performances.                                                                                              
Course Structure
The structure of the mechanical engineering course is decided by the university, and we follow it. The course is structured to offer the mechanical engineering knowledge in a progressive manner.